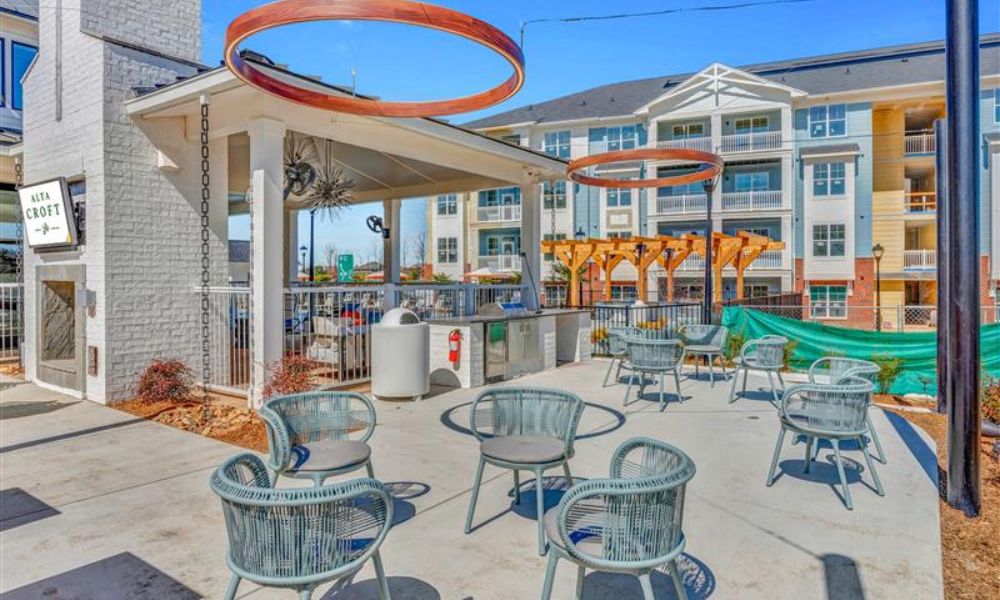 Moving into a new apartment is no small thing, so it's easy to overlook certain steps. That said, this is a situation in which overlooking small details can lead to problematic move-in experiences. Don't stress just yet; this doesn't mean all move-ins are incredibly complex or confusing.
If you read the list below, you will see how easy it is to overcome move-in issues. Prepare for a comfortable move and residency by addressing these key mistakes to avoid when renting a luxury apartment..
Not Reading the Lease
A lease may look daunting, but you shouldn't skip over any details. Taking time to read through the lease is how you learn many of the responsibilities involved with moving into the apartment. You can also ask the landlord to clarify any details that you don't understand.
Not only will the lease show you what you're responsible for, but also what the landlord is responsible for, such as certain maintenance tasks. Even if you understand the general responsibilities involved with renting, knowing the specific parameters of your lease agreement is critical to following unique guidelines involved with your building.
Neglecting Personal Décor
Luxury apartments are beautiful spaces that don't require ample extra designing to look stunning. However, that doesn't mean you can't personalize the décor further. In some less luxurious apartments, you will move in and find a total blank slate.
When it comes to luxury apartments, they provide a comfortable base for you to build off. For example, our 1-bedroom apartments in Charlotte are designed to be warm and welcoming on day one. That said, there is plenty of space to personalize as well.
Not Making a Must-Buy List
A critical mistake to avoid when renting a luxury apartment is not accounting for the amenities you need to buy yourself. After all, luxury apartments often have so many amenities, such as in-unit washers and dryers, that it's easy to overlook the few items critical to your lifestyle that aren't present. An example of this is personal kitchenware. You may need a new coffee maker if your unit doesn't have one already. You should also think about the services the apartment provides and whether you'll need to find outside help.
For example, does your apartment building have a car wash for residents, or do you need to go somewhere else to clean your vehicle? Talking with the landlord about everything that will come with the apartment, both in-unit and on the surrounding premises, will help you narrow down your must-buy list so you can start checking boxes off sooner than later.