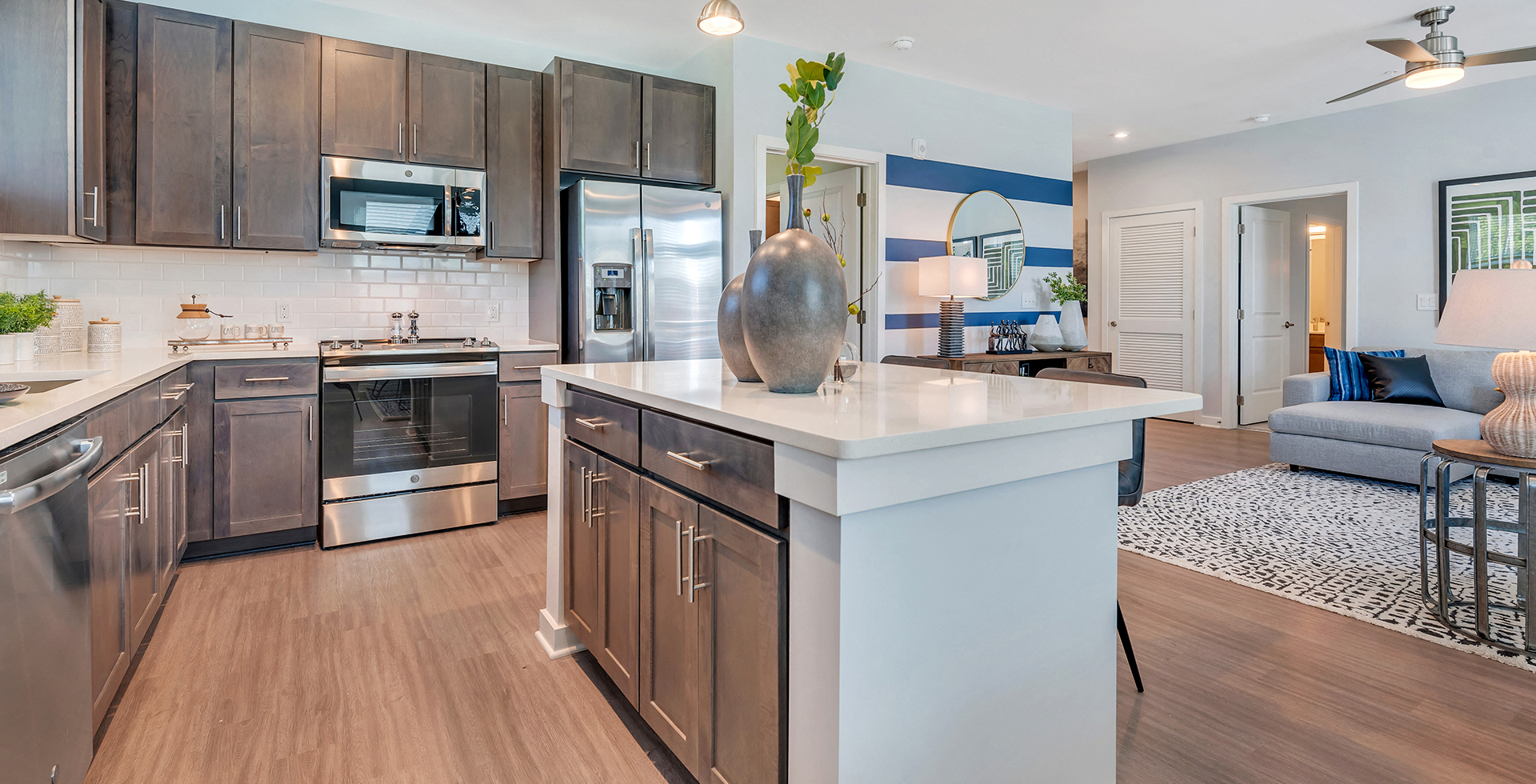 Choosing the number of bedrooms in an apartment might seem straightforward initially, but the reasons for needing an additional bedroom vary. When comparing a one-bed vs. two-bed, which apartment is right for you? Here's how you can find a place that fits your needs.
Who Is Your Roommate?
Of course, bedrooms are private areas, so one of the most significant factors determining which layout you need is your roommate situation. When moving in with your significant other, one bed may suffice.
However, if the roommate is a friend or new acquaintance, having separate sleeping spaces is essential for everyone's comfort and convenience. So, before signing a lease, discuss sleeping and privacy needs with your roommates. While this may be the most straightforward factor to consider, it's not the only one.
Frequent Visitors
Guest bedrooms are useful when you have friends or family staying overnight. Thus, even if you're renting a place on your own, having a second bedroom can be valuable. If you have frequent visitors around the holidays or other special events during the year, having a second bedroom available for guests creates a more accommodating space for everyone.
Of course, the couch can double as a suitable sleeping alternative when in doubt. As we'll learn below, choosing to have a second bedroom isn't always a straightforward decision.
The Overall Value
Besides the application, deciding whether a one-bed or two-bed apartment is right for you relies on the overall value of that extra sleeping space. In other words, is it worth the rent? Always be sure you choose a living space that holds both functional and financial value. Apartments can fit many different lifestyles and design preferences, so choose the one which suits you best.
For instance, our two-bedroom apartments in Charlotte, NC, vary in size, but each consistently delivers a convenient and elegant experience. Once you find an apartment that meets your functional and financial standards, you can expect a comfortable space to call home.