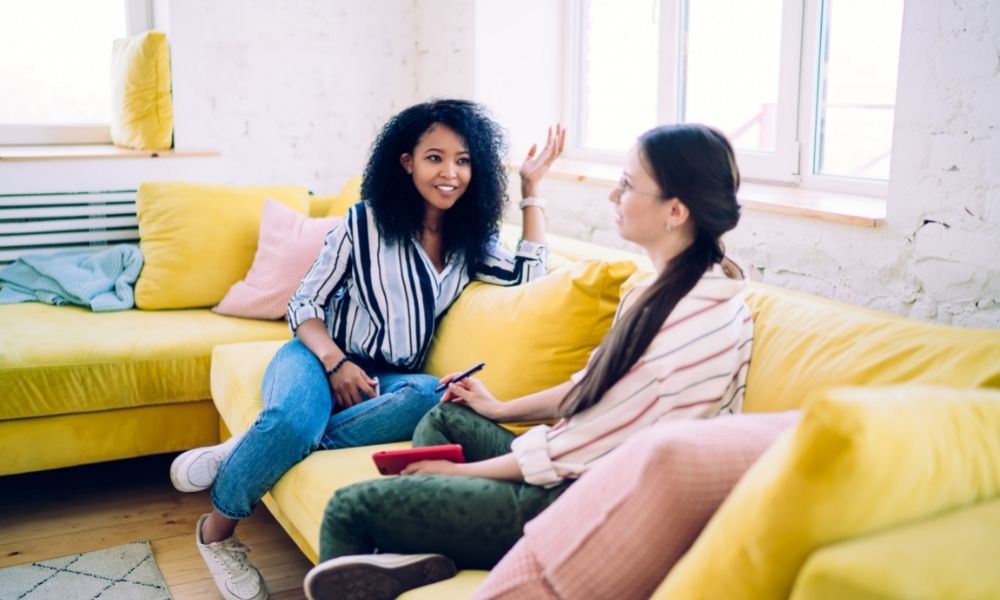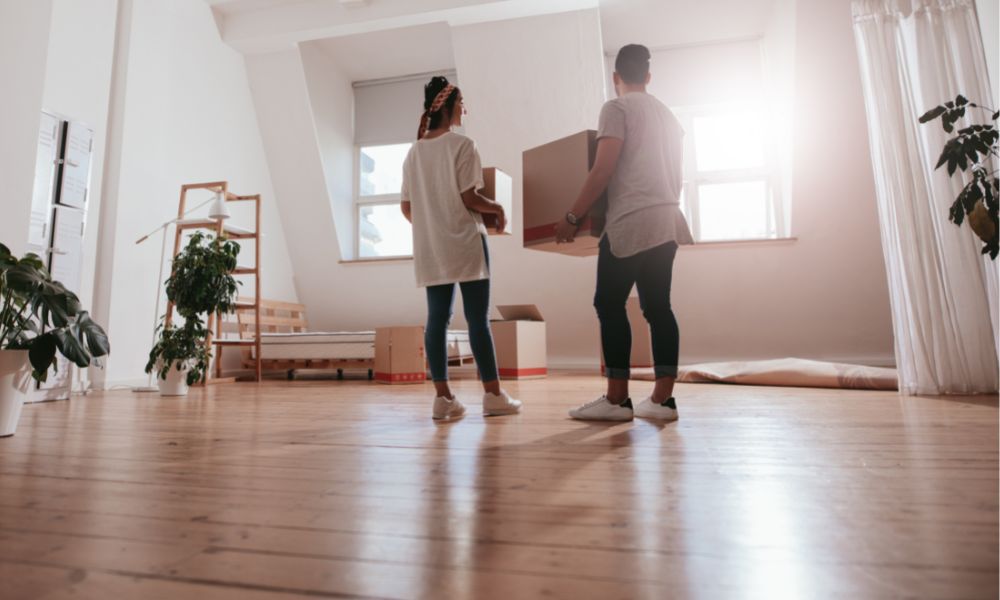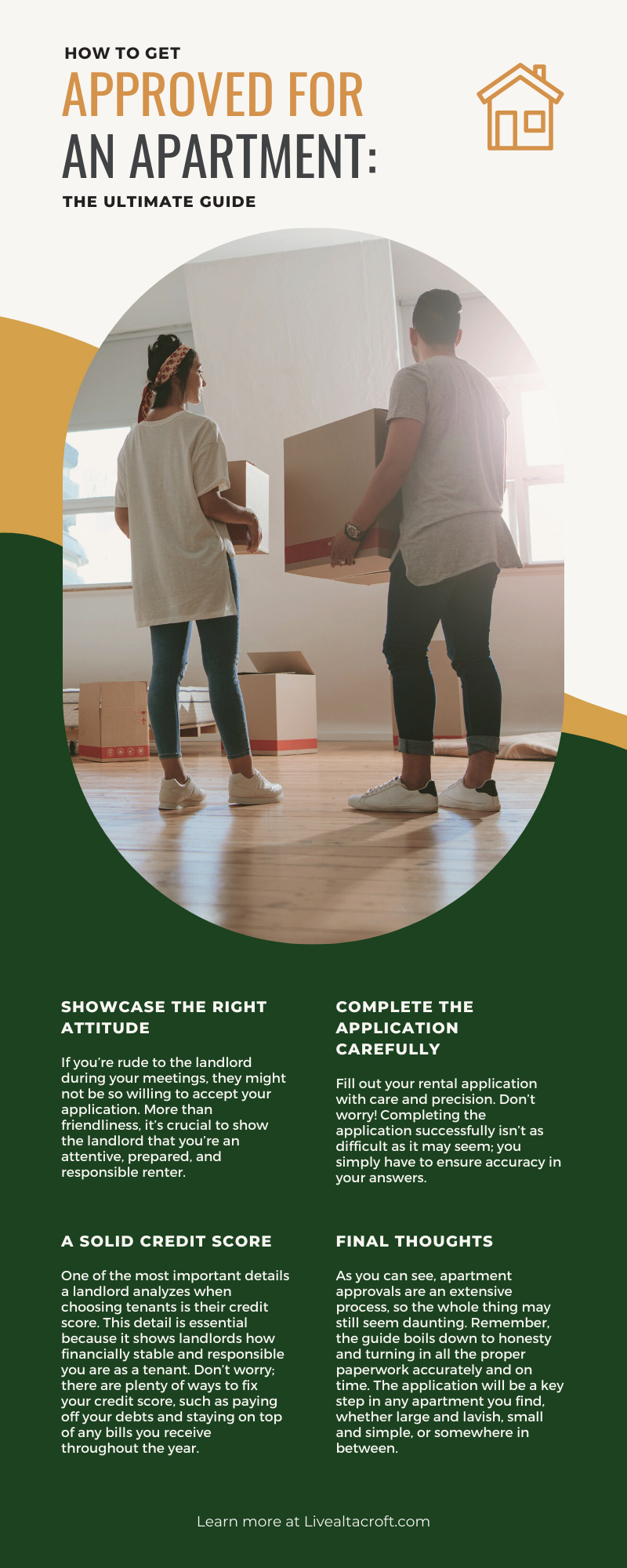 We're sure you've heard horror stories about roommates, but it doesn't always end like that. Having a roommate can be a great experience and result in a new friend or a strengthened relationship with an old one. However, picking the right roommate is a choice you should make carefully. Consult our list below to learn the crucial factors to consider when finding a roommate.
Personality and Trust
Suffice it to say that you don't want to have a roommate you constantly clash with due to differing attitudes, lifestyles, or personalities. You don't have to be best friends with your roommate, but it can make the daily routine easier if you're renting with someone you get along with.
Moreover, trust is essential to a roommate relationship because you share a home with this person. So, trusting that they will pay rent, respect your boundaries, clean their dishes, and so forth will help you keep time in the apartment stable instead of stressful.
Organization
Is your potential roommate an organized person? Everyone has different preferences regarding organization; some like their apartment spotless, others are fine with the occasional clutter, but some lack organization skills entirely. Thankfully, having more storage in the apartment can assist with keeping things tidy.
For instance, featured amenities in our luxury two-bedroom apartment include large closets and extra storage so you can safely have all your belongings tucked away and not create clutter. You can add decorative chests and shelves to the apartment décor if you want more storage space. Turn the trip to the store for these items into a chance for some quality roommate bonding.
Daily Routines
One of the most helpful factors to consider when finding a roommate is their daily routines. For example, will you or your potential roommate need to get up super early in the morning, and will that be an issue for the other? Discussing your daily schedules will help you eliminate potential frustrations before they arrive. Of course, this doesn't always have to be a deal-breaker because different daily routines can co-exist under one roof.
For instance, someone waking up two hours earlier than you doesn't mean they will automatically turn the house into a noise machine. Talking about daily routines is a great way to start laying down ground rules that ensure your lifestyles fit together. After all, communication and collaboration are invaluable to any roommate relationship.